Need a waste and recycling solution for your company? Look no further!
We are available to provide the level of personalized service you need to meet your project or facility waste disposal and recycling requirements.
Why choose us?
Professional and reliable service
Sustainability: Key to our mission
LEED reporting (available upon request)
Commitment to your efficiency and success
Commitment to reducing your waste disposal costs
Hassle free invoicing and payment options
Personalized customer service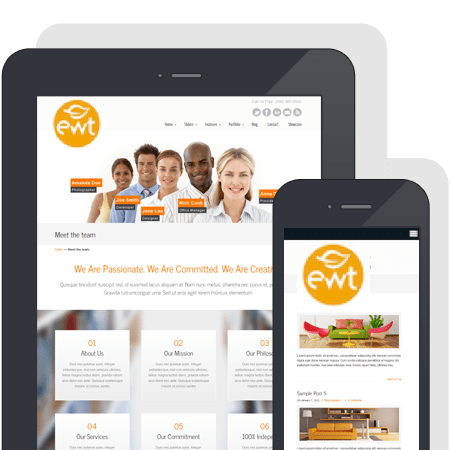 Recycling Your Construction and Demolition Debris
Recycling construction and demolition debris like clean concrete, dirt, shingles, landscape debris and more, benefits the environment and your budget. Our dedicated team of experts would be happy to discuss your construction and demolition recycling needs with you and share our cost-saving options.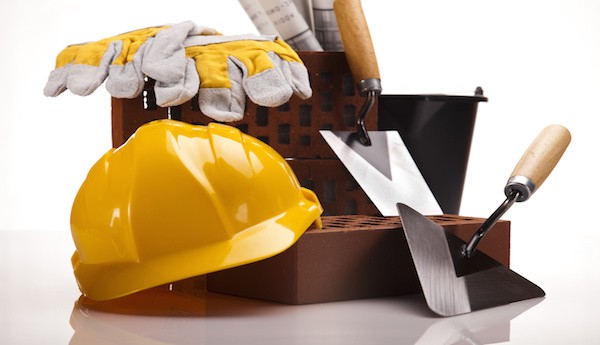 Are you looking for a more efficient, cost effective way to dispose of concrete and other masonry materials? No worries! If your masonry is free of trash and other waste materials, we've got you covered.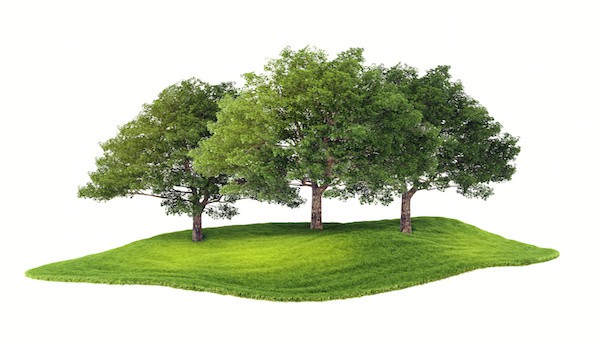 Grass, tree stumps and limbs, dirt and leaves are all considered landscape debris. We haul all non-contaminated landscape debris dumpsters to state-approved recycling facilities.This option is good for your budget and the environment.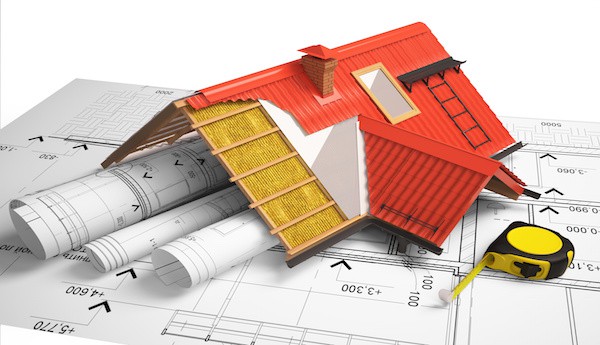 Replacing or repairing a roof? We offer 20 and 30 cubic yard dumpsters for your waste collection needs. Take advantage of discounts on roofing dumpsters that contain asphalt shingles and tar paper.
Users Reviews:
Join

1000's

of happy customers of EWT Industries and see why they

love

us so much!
"EWT Industries is the most reliable waste management company, and on top of that, they provide AMAZING support with quick response times. I have ordered dumpsters from EWT Industries and I always know what to expect – superior customer service and a company that prioritizes my waste and recycling needs. EWT Industries gets 5 out of 5 stars for quality of service and support."  
— E. Watkins